Port NOLA remains committed to working with our neighbors to design a project that brings opportunity for St. Bernard families and businesses while protecting local quality of life. We recognize that a successful project that respects the community's needs is not possible without your input and insight. Throughout the permitting, design, and construction process, there will be many opportunities for community, input, feedback, and events.

Community Advisory Councils
Port NOLA is engaging two groups of St. Bernard community and business leaders to be part of advisory councils on the terminal project. The Violet CAC and the St. Bernard CAC will be meeting monthly to provide insight and feedback as the project progresses.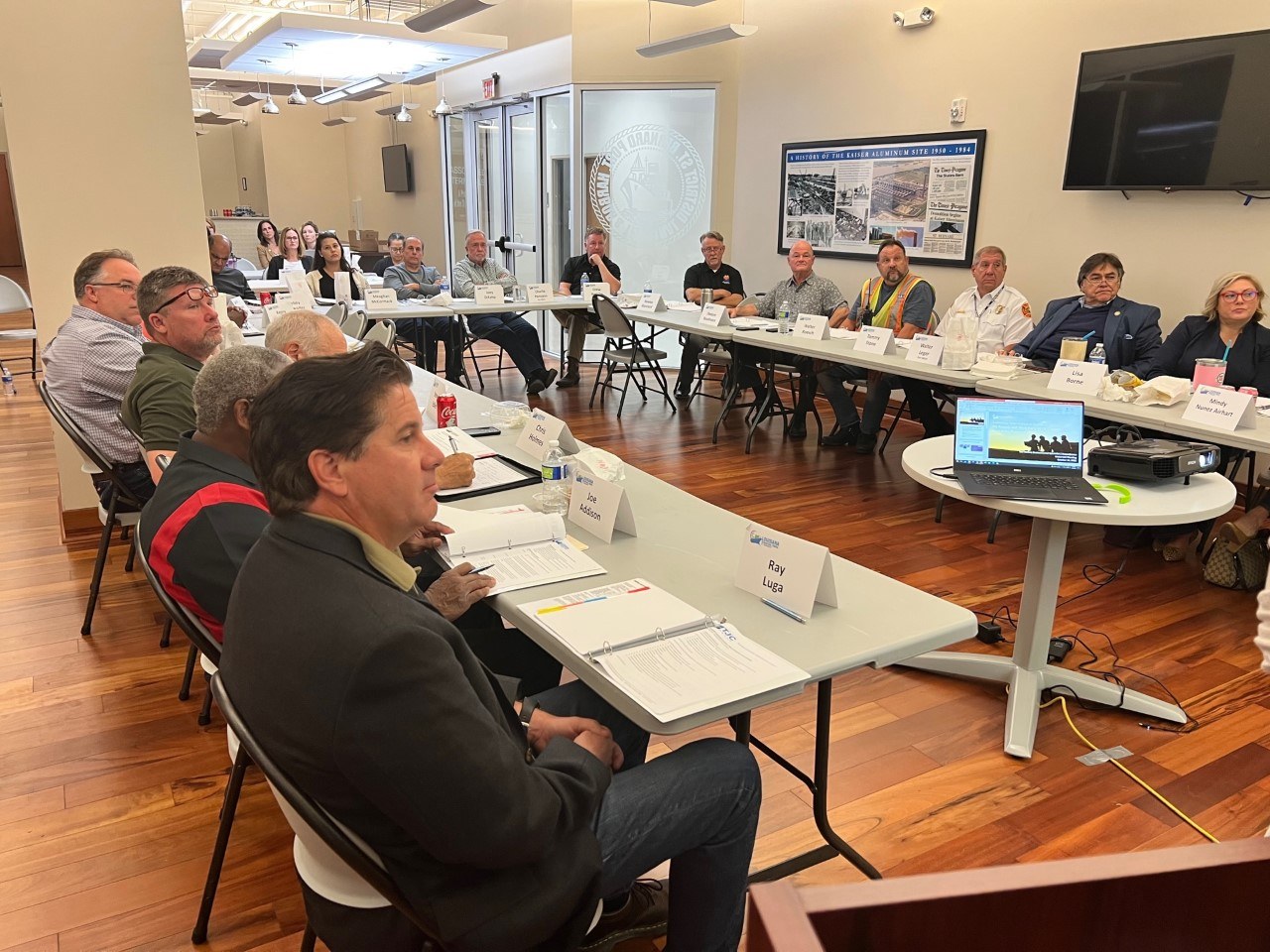 Community Connection Office
Port NOLA has opened a community connection office in Violet to engage with residents about the new terminal project. Stop in for office hours Monday, Wednesday, and Friday from 9am to 4:30pm or make an appointment for Tuesday or Thursday. The Community Connection Office is located at 6201 East St. Bernard Highway in Violet. Email us at LITinfo@portnola.com or call 504-345-2356.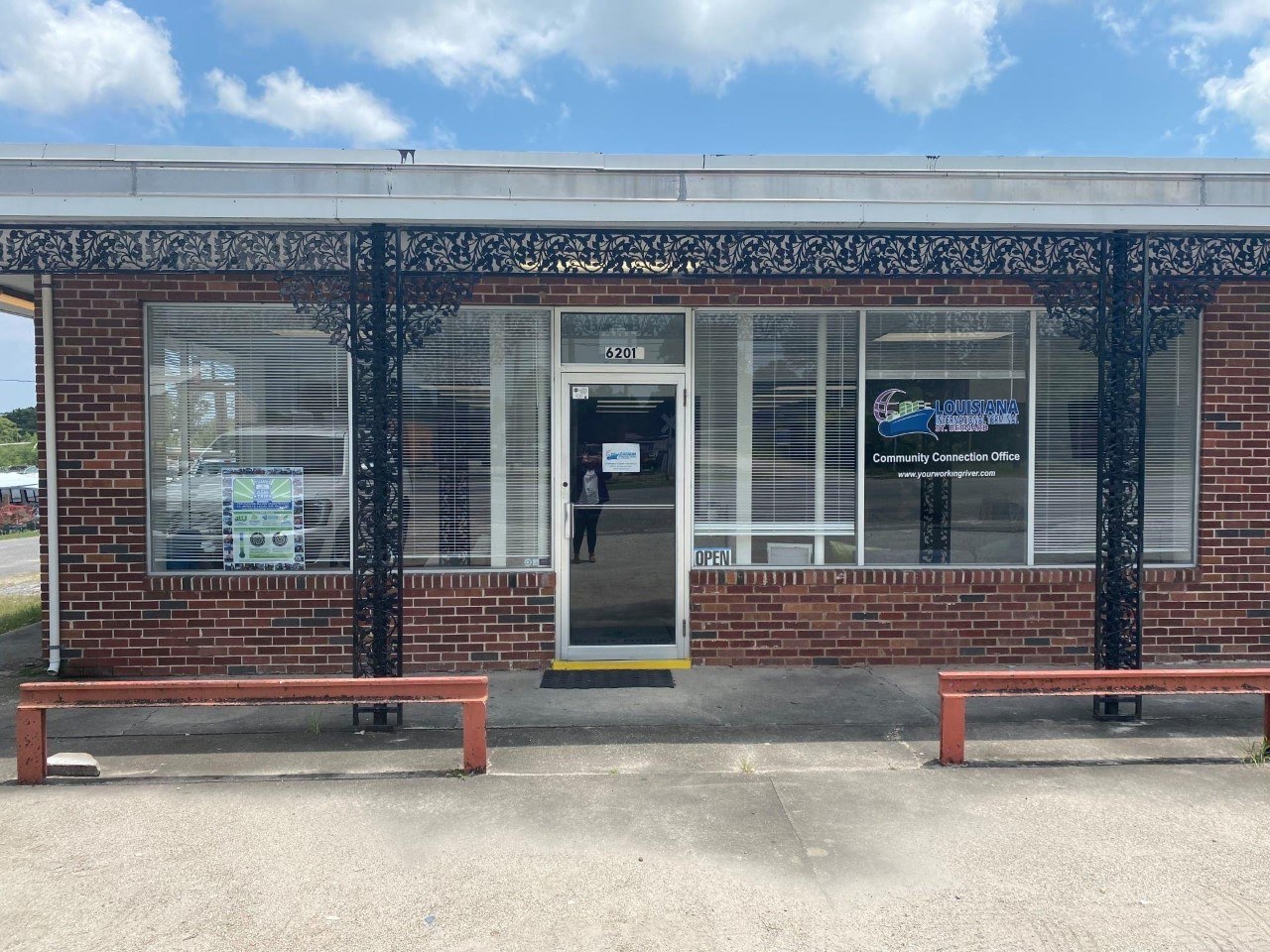 P3 Opportunity
Port NOLA is seeking to engage a qualified private partner to assist with designing, constructing, financing and maintaining the terminal development. The private partner will also be responsible for terminal operations. Port NOLA anticipates that the private partner will fund certain pre-development costs and the costs of construction, as well as provide continuing consideration in the form of lease payments and/or revenue sharing during the operating phase.Port NOLA is able and willing to facilitate low cost, tax-exempt financing to be secured by LIT operating revenues and/or the private partner.