Maritime Month and Maritime Day Celebration 2019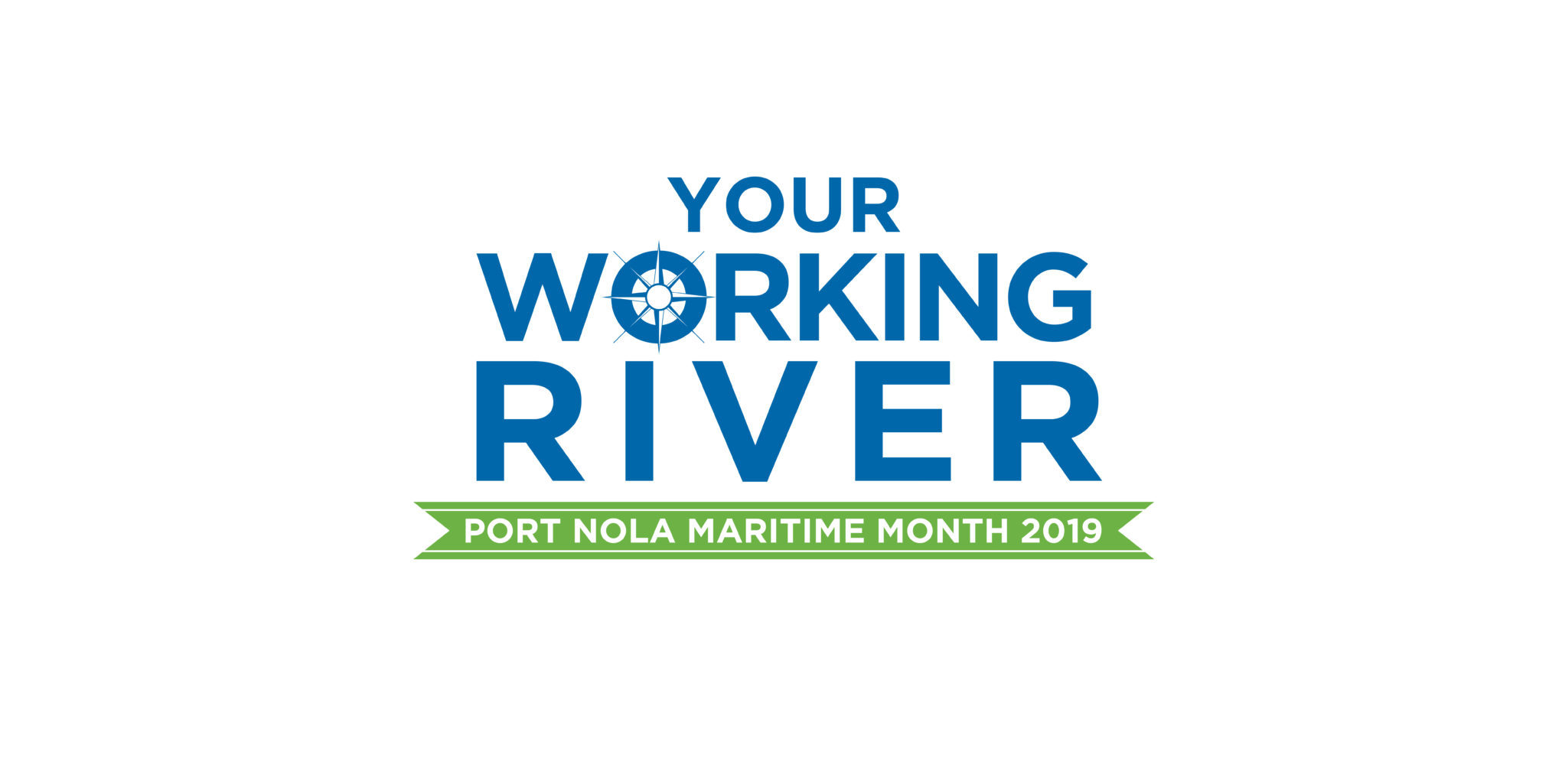 The Port of New Orleans (Port NOLA) celebrates its third annual Maritime Month May 1-31 and National Maritime Day on May 22 to pay tribute to the region's rich maritime history and to recognize the hardworking men and women who serve in the industry.
The theme of Port NOLA's 2019 Maritime Month is "Your Working River" and features a variety of events, promotions and partnerships to honor the Port's vital role in job creation and its connection to the community.
The 2019 campaign kicked off when the Board of Commissioners of Port NOLA approved a resolution officially declaring May 2019 as Maritime Month.
Events are scheduled throughout the month and include:
April 25 – Maritime Month/Day Board Resolution
May 9 – City Proclamation of Maritime Month/Day and the industry's value
May 7 – National Travel & Tourism Week – Pep Rally at Champions Square
May 12-18 - Harbor Police Appreciation/National Police Week
May 14 - New Orleans Public Belt utility box art reveal
May 18 – STEM NOLA Working River Day
May 22 – Live broadcast WWLTV morning news aboard Gen. Kelley
May 22 – Global Maritime Ministries Port Employee Appreciation Lunch
May 23 - New Orleans Public Belt Procurement Day
May 24 - Public Port Tour – the monthly public Port tour on the Gen. Kelley

Check back soon for exciting new videos!