Breakbulk Shipping: The MPP fleet prepares for the global energy transition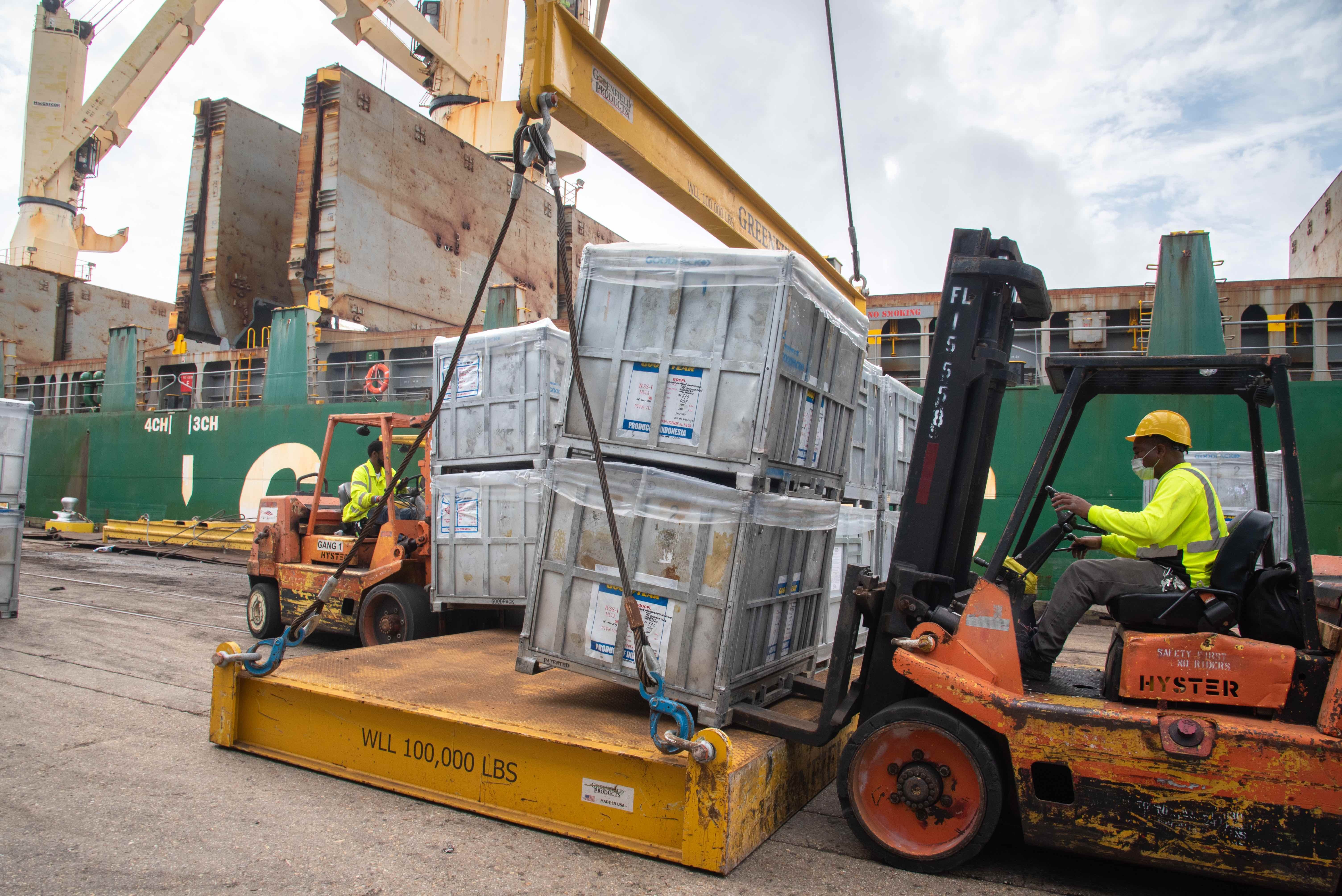 Guest Column By Janet Nodar

Due to COVID-19 the Journal of Commerce breakbulk and project cargo conference this year, will be a virtual webinar hosted on March 25.
Port NOLA is the sponsor of this event.
After an utterly unpredictable 2020, the multipurpose/heavy-lift (MPV/HL) carrier segment is in early 2021 looking at a surprisingly buoyant market. Spillover cargo from the chaotic container sector, a booming bulk cargo market, and continuing strength in wind cargo have combined to push up rates and keep the sector busy. "Green" stimulus spending, net zero commitments across the globe, and investor- and policy-driven changes to the fossil fuel status quo reveal an accelerating global push to decarbonize energy. What will this mean for project and breakbulk carriers, short-term and farther out? And what can shippers and service providers expect to see in terms of trade lanes, available capacity, and freight rates?

During a March 25 Journal of Commerce breakbulk webcast, we will discuss the state of the market and the implications of the energy transition with top MPV/HL carrier executives Ulrich Ulrichs, CEO of BBC Chartering; Kyriacos Panayides, Managing Director with AAL; and Dominik Stehle, CCO with UHL.
In addition, Susan Oatway, senior analyst for multipurpose and breakbulk shipping Drewry Maritime, will share a brisk fleet analysis, and Justin Archard, managing partner with One World Shipbrokers, will explain One World's new Multipurpose Sentiment Index (MSI).
Join the Journal of Commerce's webcast "Breakbulk Shipping: The MPP Fleet Prepares for the Global Energy Transition" from 10:00 – 11:00 am US central time on March 25. The webcast is free of charge. Register here.

Contact Janet Nodar at janet.nodar@ihsmarkit.com and follow her on LinkedIn and Twitter @janet_nodar.