Norfolk Southern Railroad's Safety Train is Coming to the New Orleans Public Belt Railroad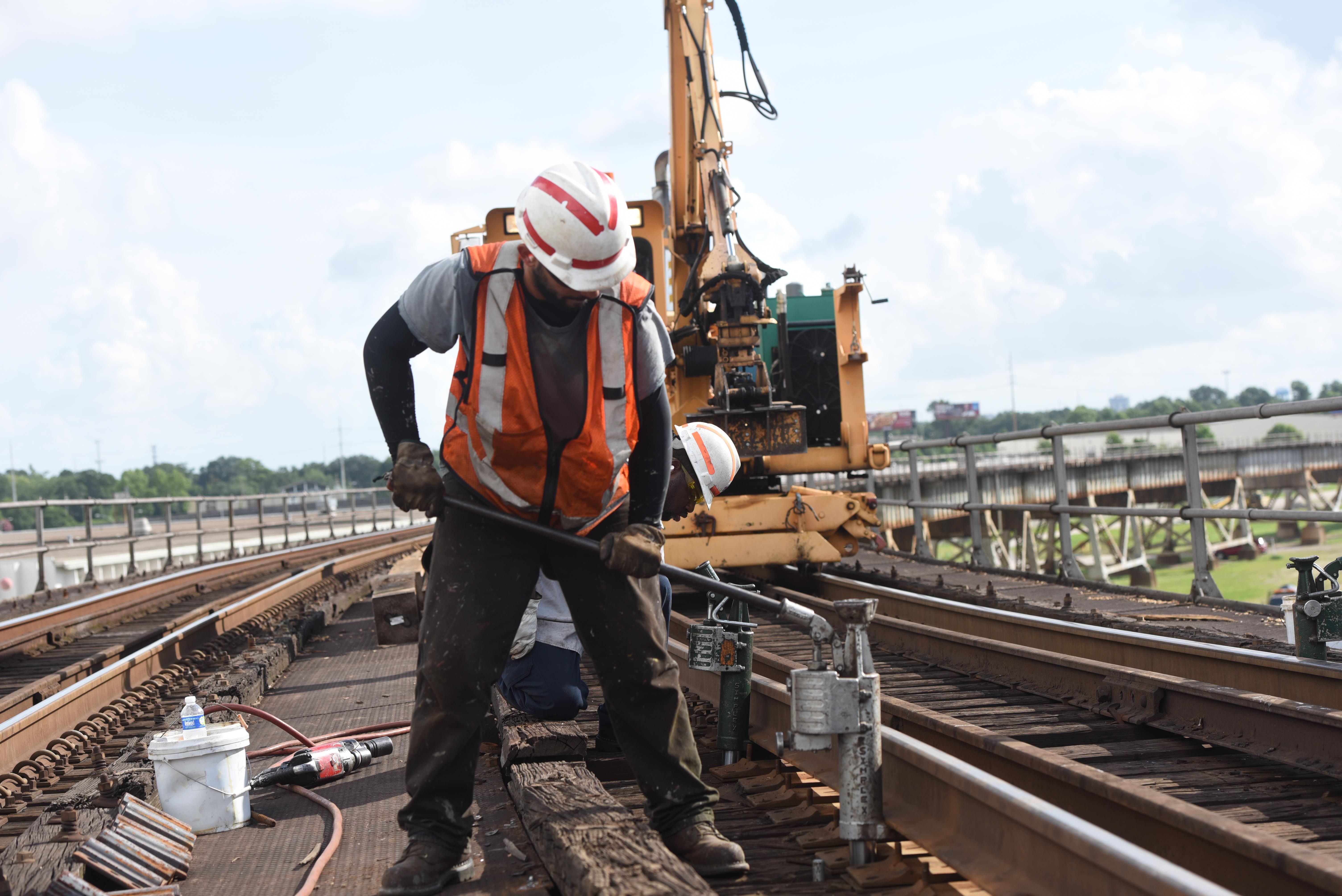 The New Orleans Public Belt Railroad (NOPB) is partnering with one of its connecting Class I railroads, Norfolk Southern (NS), to bring NS's Operation and Awareness Response (OAR) Safety Train to the New Orleans Gateway.
To promote this initiative, NS is bringing their dedicated Safety Train with a locomotive, two box car classrooms, four tank cars and two specially equipped flat cars to provide additional hands-on training. This unique train will be in New Orleans Oct. 1-3 and staged at NOPB. During the three days, NS is offering free, accredited hazmat response training to the Greater New Orleans' local fire and police first responders.
"Safety is the highest priority in the railroad industry," said M.D. "Mike" Stolzman, General Manager of NOPB. "By providing this level of training to our community partners we enhance the safety and wellbeing of our local communities and the emergency responders, as well as ourselves. It takes teamwork and collaboration to achieve long-lasting safety practices and results. We couldn't be happier that Norfolk Southern is bringing their Safety Train to the New Orleans Public Belt."
The goal of the OAR program is to strengthen relationships with first responders. This collaboration will build closer relationships with local and state agencies; increasing training opportunities, facilitating table-top drills, participating in full-scale exercises, and providing better technological resources for emergency responders that allow the use of mobile phones to look up commodity and response information on shipments.
Published: September 27, 2019