Port NOLA Ready and Able to Offer Supply Chain Alternative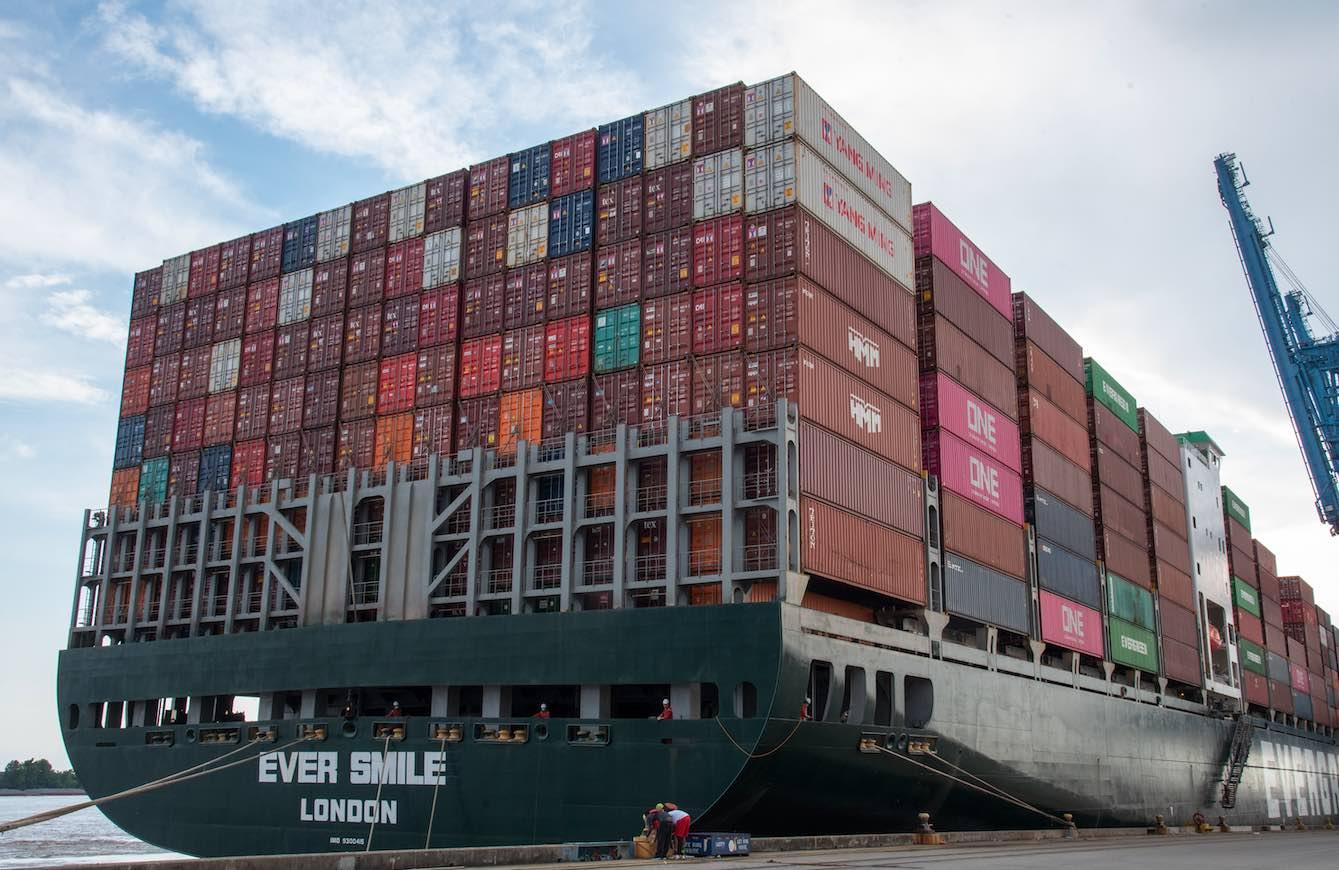 As we see supply chain disruption throughout the West and East Coast, the Port of New Orleans has not experienced backlogs and the congestion that other major ports have experienced this year. In fact, Port NOLA has available capacity and is positioning and marketing the region to shippers that New Orleans is a true alternate gateway.
"We are seeing the strong growth curve of e-commerce, just in time delivery as a very positive trend for warehousing and distribution center demand here in New Orleans and our entire region," said Chief Commercial Officer Todd Rives. "Retailers are planning larger networks for distribution to have faster access to market and NOLA is prime to grow in this space."
Another positive trend has been shippers' realization of the importance now more than ever of supply chain diversification. Using only one gateway, one ocean carrier, one railroad, is too risky when supply chains are stressed. With the extreme vessel delays on the West and East Coasts, Port NOLA has become a much more attractive option for Asia imports into Dallas or the Midwest via our connections from the New Orleans Public Belt Railroad to the KCS and CN.
The Port has been specifically working on targeted customer engagement particularly with importers as well as ocean carriers. They are spreading the word about the Port's capabilities at conferences and industry speaking engagements. Targeted social media outreach to inform these partners can be found on Port NOLA's LinkedIn page.
The Port's commercial team is also offering port tours to customers and new partners who are interested in doing business here, letting them know the time is now for customers to request from the ocean carriers that New Orleans is added to their services.
To learn more about how Port NOLA can be your alternate gateway, contact a member of the Commercial team.
Janine Mansour, Commercial Director, janine.mansour@portnola.com, 504.994.4998
Amanda Coates, Commercial Manager - Imports, amanda.coates@portnola.com, 850.380.4274
Lori Louviere, Commercial Manager - Exports, lori.louviere@portnola.com, 504.460.9515