Mark Your Calendars for Maritime Month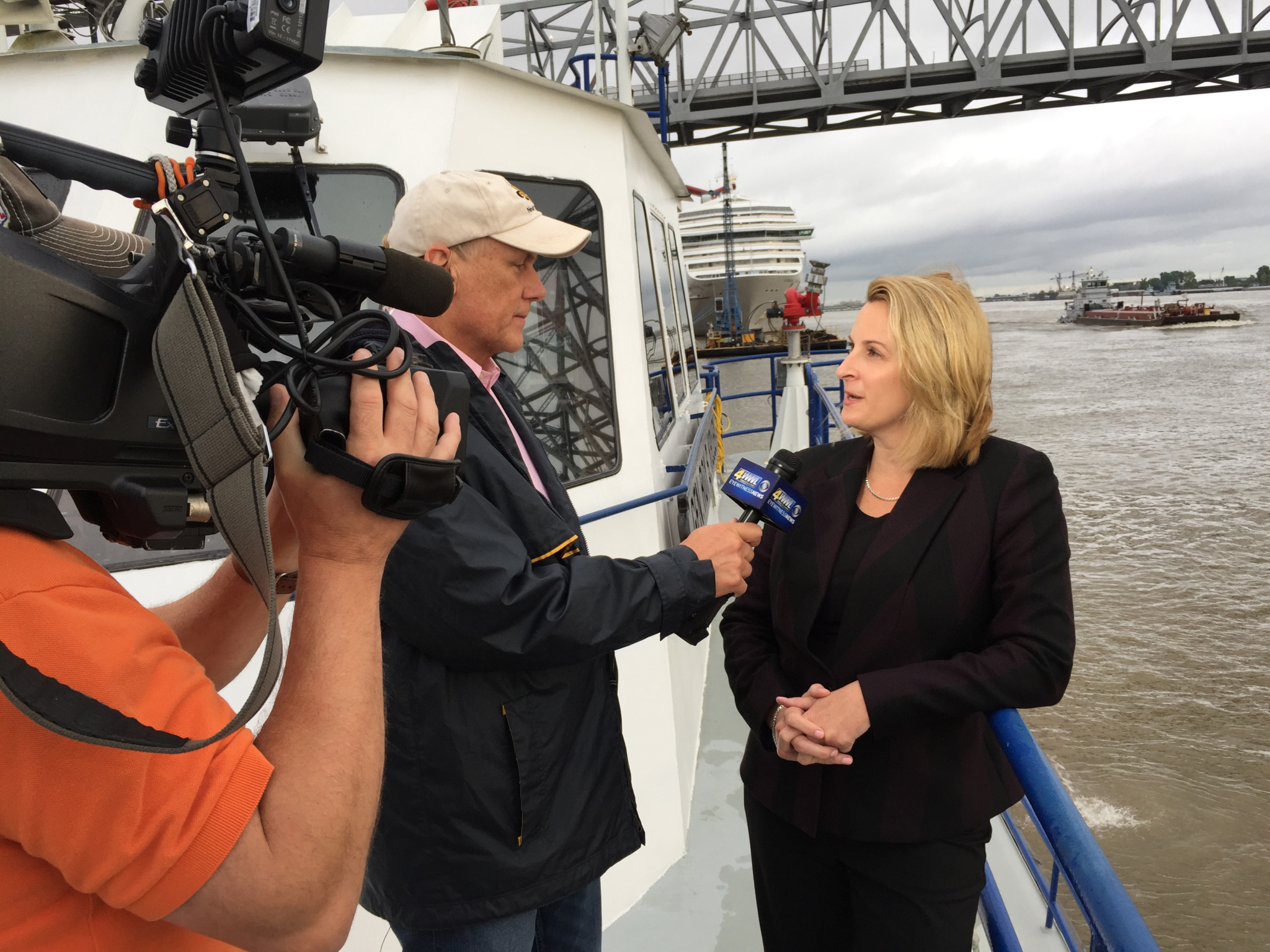 Port of New Orleans (Port NOLA) is gearing up for its third annual Maritime Month in May in line with National Maritime Day on May 22. Events planned throughout the month will pay tribute to the region's rich maritime history and the hardworking men and women who serve in it.
As part of the month-long series of events, Port NOLA has partnered with STEM NOLA to create a day of interaction for students in 3rdto 12thgrade. STEM NOLA is a nonprofit organization that works to expose, inspire and engage members in the surrounding communities about the opportunities in Science, Technology, Engineering and Mathematics (STEM).
The Port will once again be partnering with WWL-TV to broadcast promotional ads and will also host the morning news team for a live broadcast from the Port, which was a popular broadcast from the Port on Maritime Day in 2018.
Port NOLA's Harbor Police Department will also be celebrated May 12-18 during National Police Week, honoring their commitment to the safety and security of the people and facilities in the Port's jurisdiction.
Watch for updates to the Maritime Month programming on the Port's website and social media accounts with details as they are finalized. Check back often to hear the latest news for Maritime Month 2019.
Published: April 2, 2019