Who We Are
The Port of New Orleans is a modern multimodal gateway for global commerce and an in-demand cruise port. Our competitive edge comes from our ability to deliver seamless, integrated logistics solutions between river, rail and road.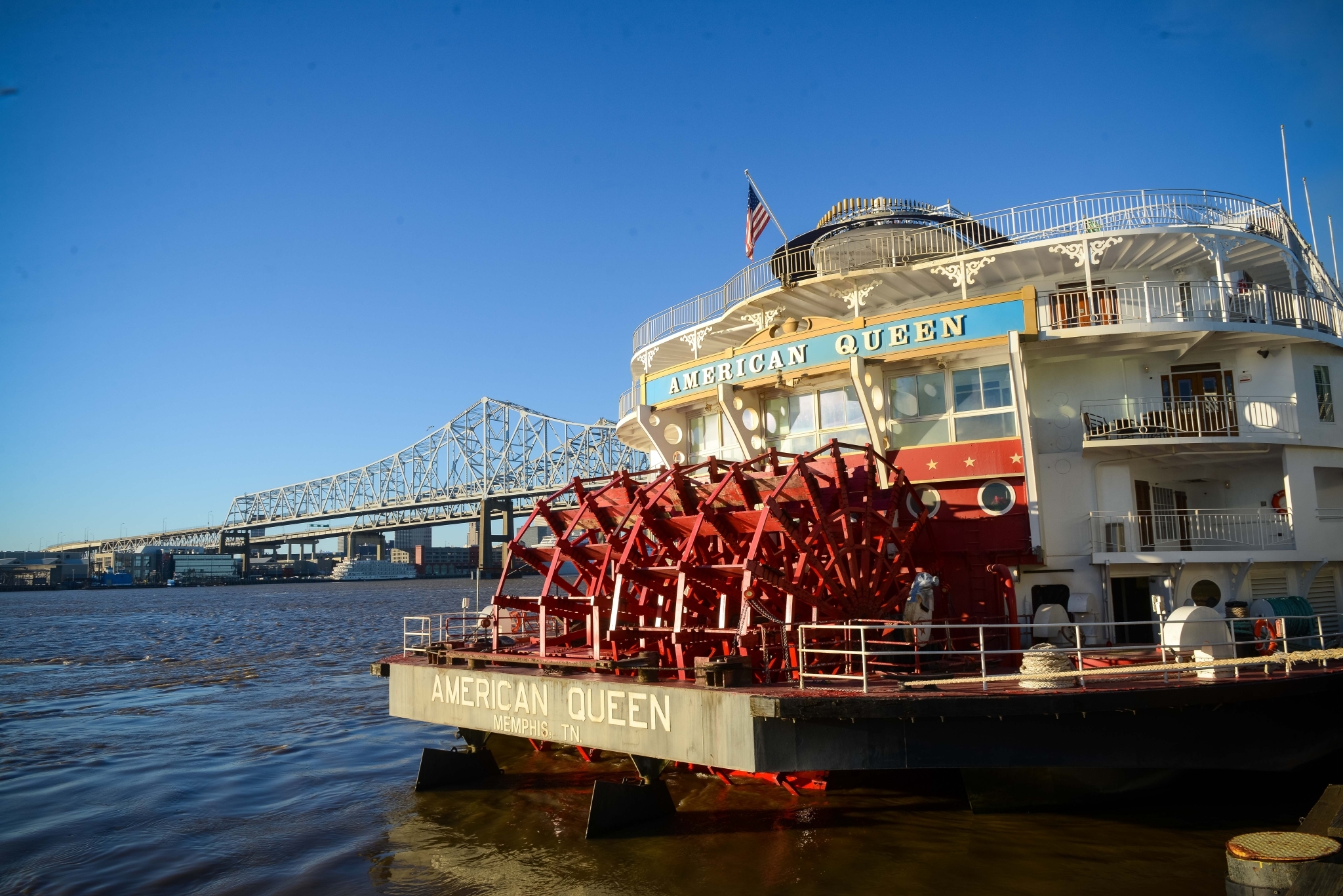 A Message from CEO and President Brandy D. Christian
Port NOLA connects Louisiana businesses to the world and creates family-supporting jobs.
Mission
Our mission is to drive regional economic prosperity by maximizing the flow of international trade and commerce as a modern gateway.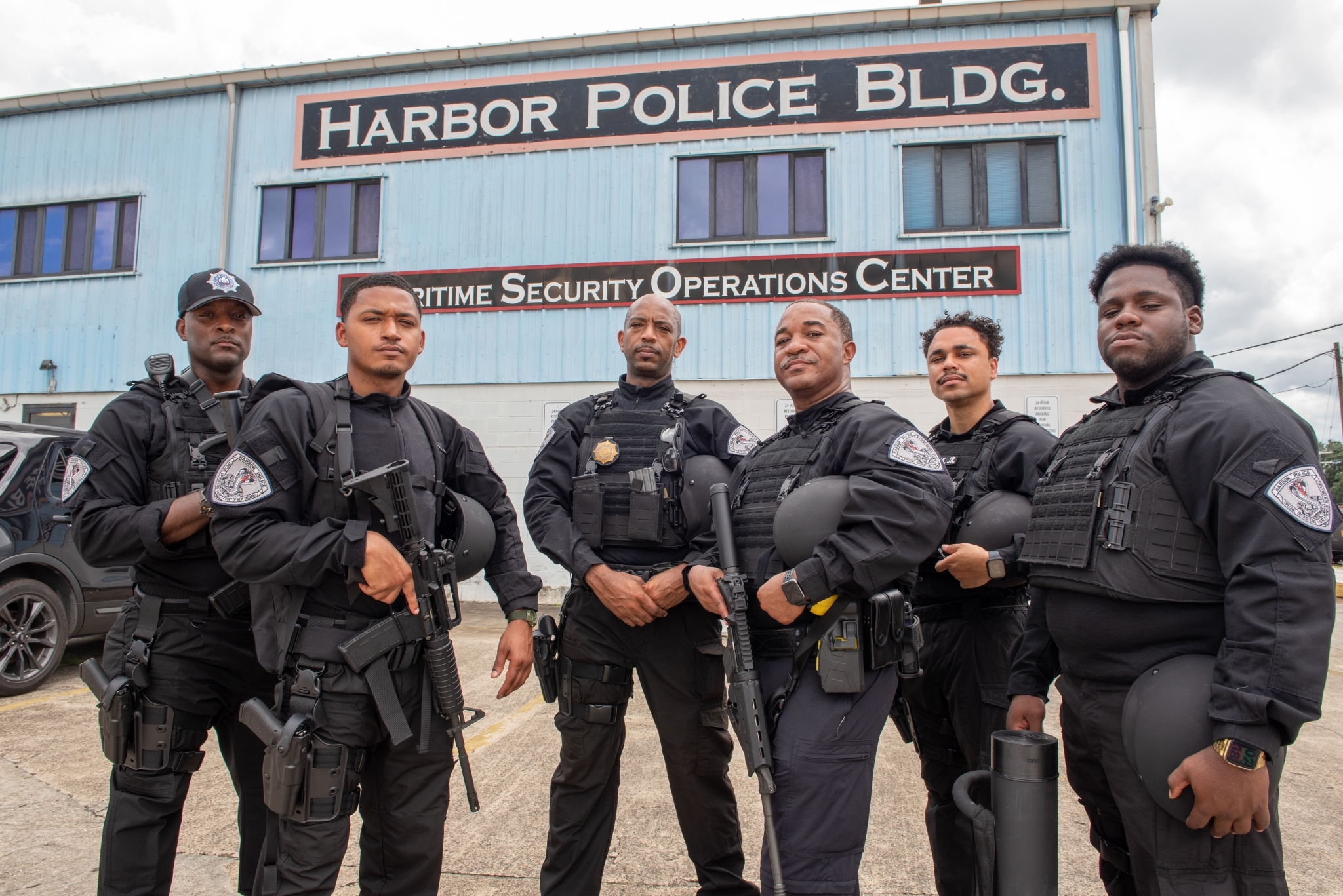 Vision
Advancing global connections and infrastructure to exceed the needs of tomorrow.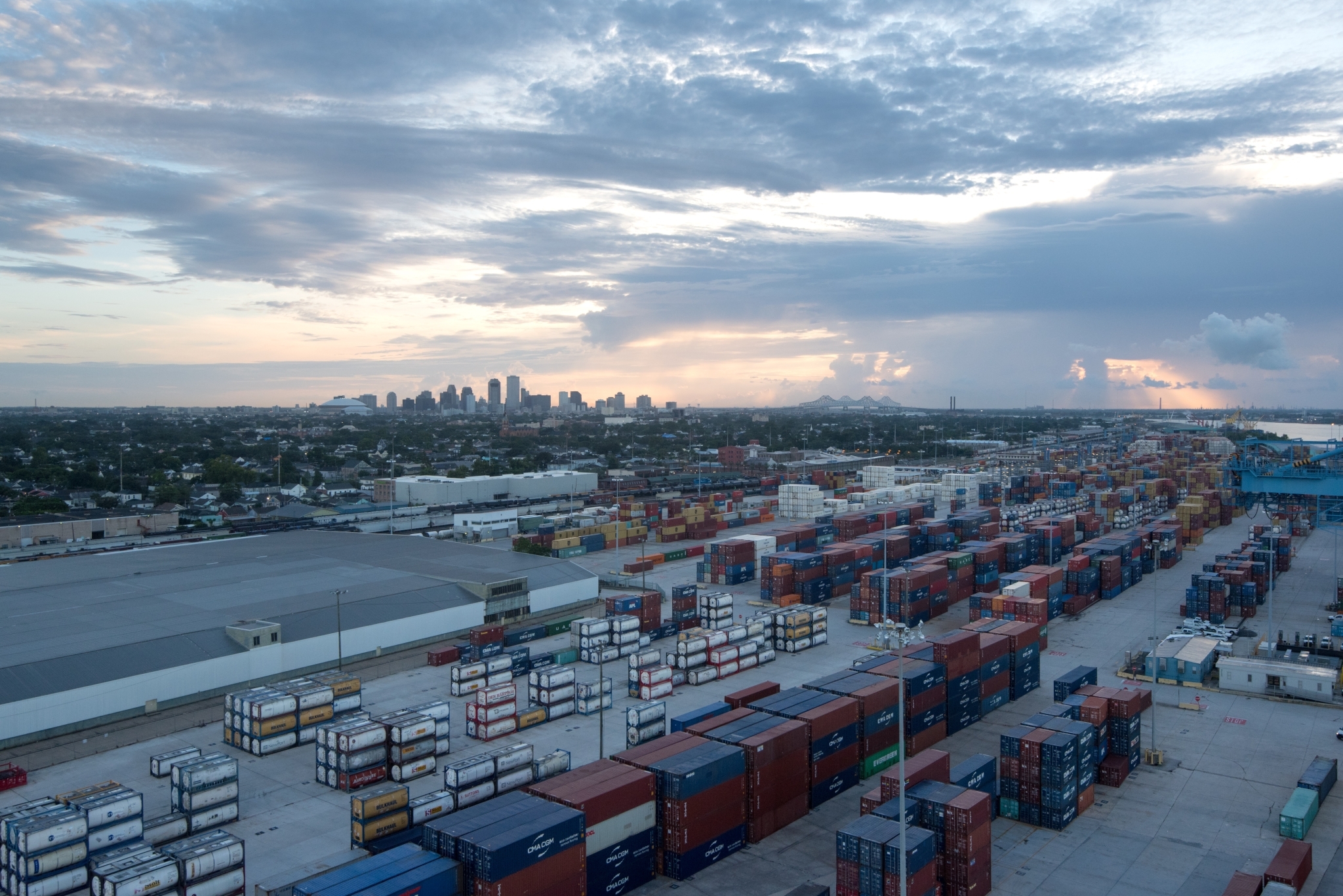 Diversity
Diversity is part of our DNA and enhances our value as an organization.

collaboration
We pride ourselves on teamwork & partnership and to find innovation through collaboration.

Customer-orientation
Our work and successes are inextricably linked to our customers, stakeholders, and community members.

Integrity
We are driven by integrity in our actions and our words - accountability, responsibility, and respect are principles by which we live and work.

Adaptability
Change is the nature of our business; we need to be proactive and nimble, yet understand the importance of stability at the same time.

aspiration
We continuously seek opportunities for growth and improvement, and we set ambitious goals and strive to make them a reality.