If you would like to receive Port NOLA press releases, please email Port NOLA Press Secretary Kimberly Curth at kimberly.curth@portnola.com or call 504.388.4898. You can also follow Port NOLA on our social media networks for the latest news and events.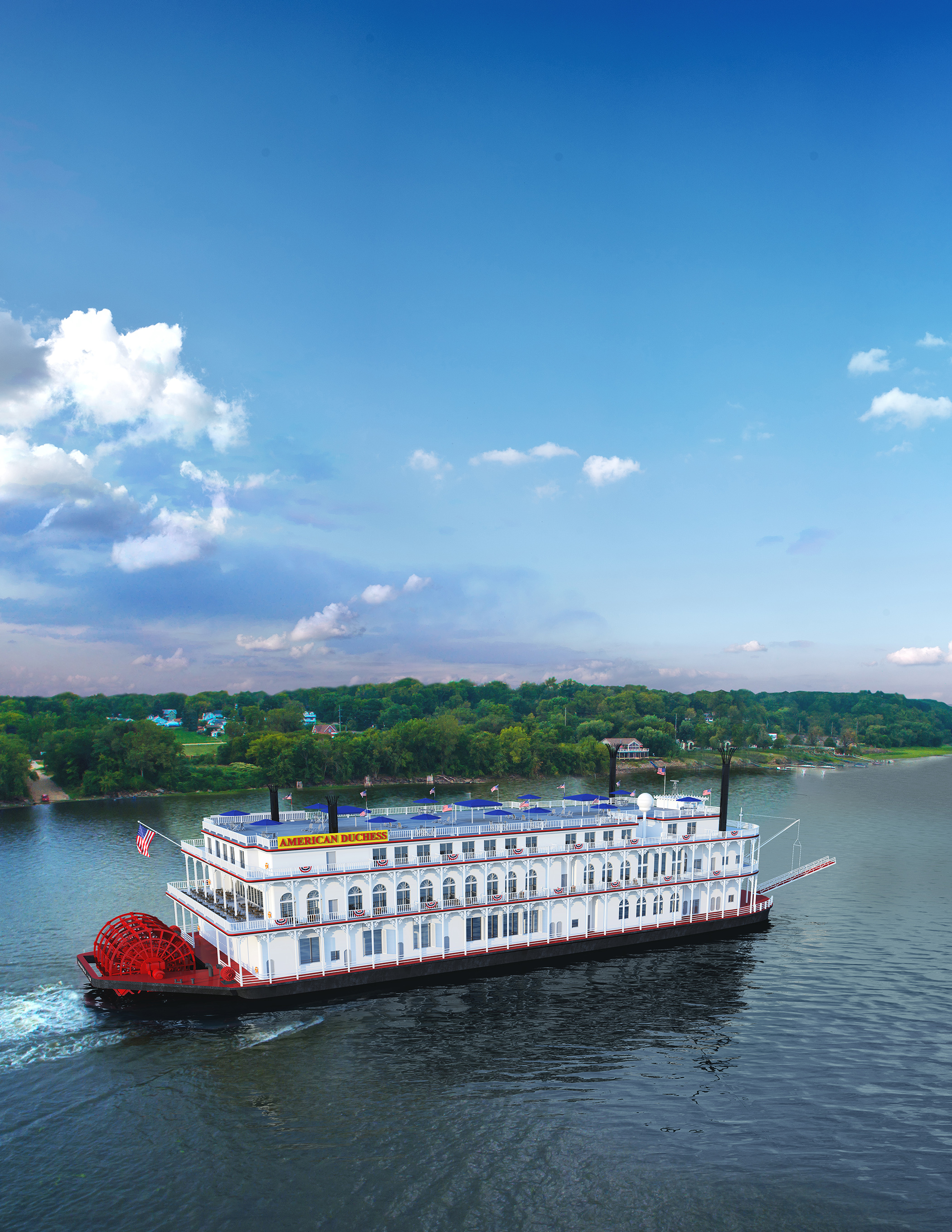 The American Queen Steamboat Company, owner and operator of the American Queen and American Empress, will launch service on its new American Duchess when it sets sail from New Orleans on Aug. 14, 2017, following its christening here a day earlier.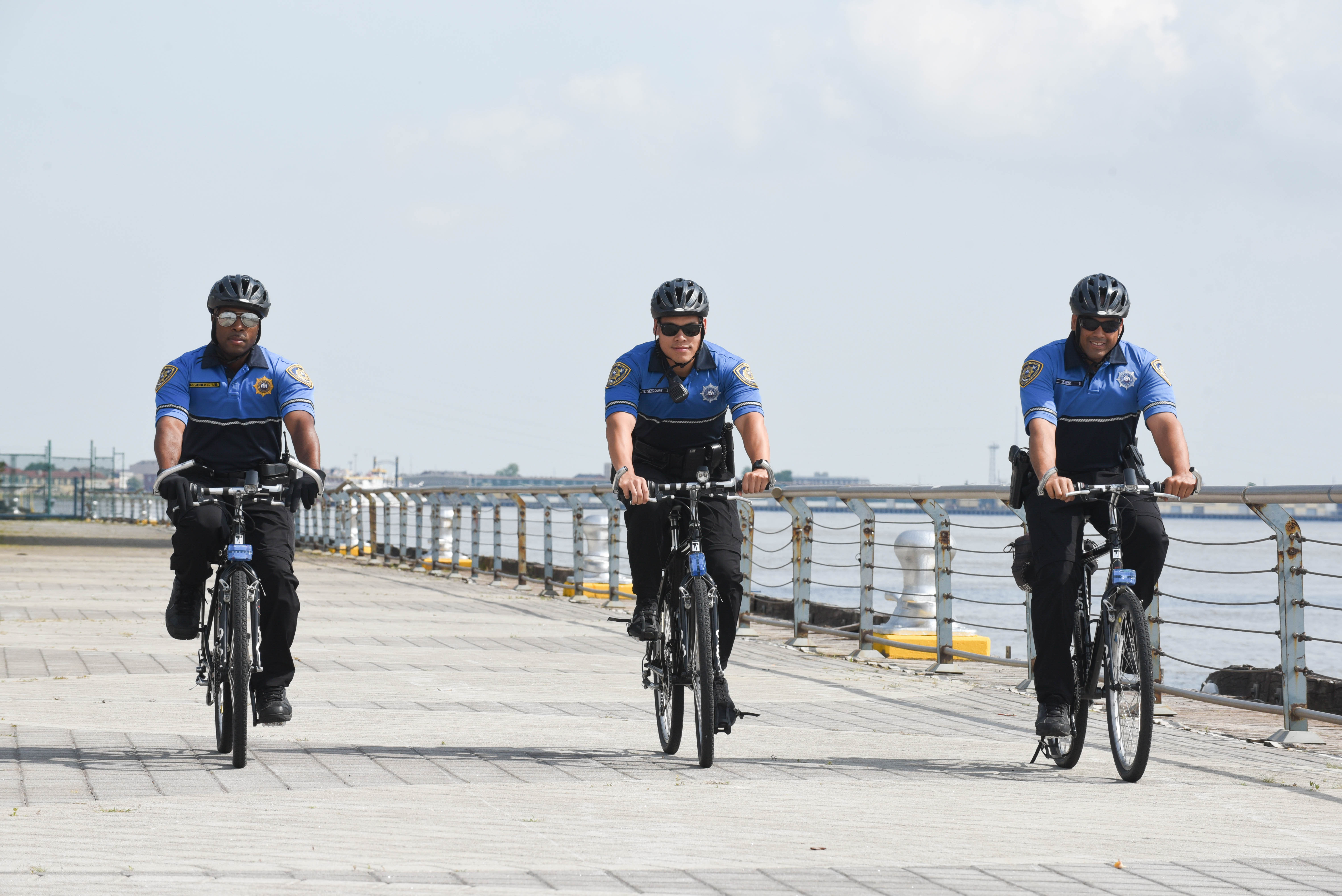 Cruise guests, locals and tourists enjoying New Orleans riverfront now have an added layer of security. Today, the Port's Harbor Police Department initiated bicycle patrols aimed at increasing security from Mardi Gras World to the French Market.