If you would like to receive Port NOLA press releases, please email Jessica Ragusa at jessica.ragusa@portnola.com or call 504.528.3252. You can also follow Port NOLA on our social media networks for the latest news and events.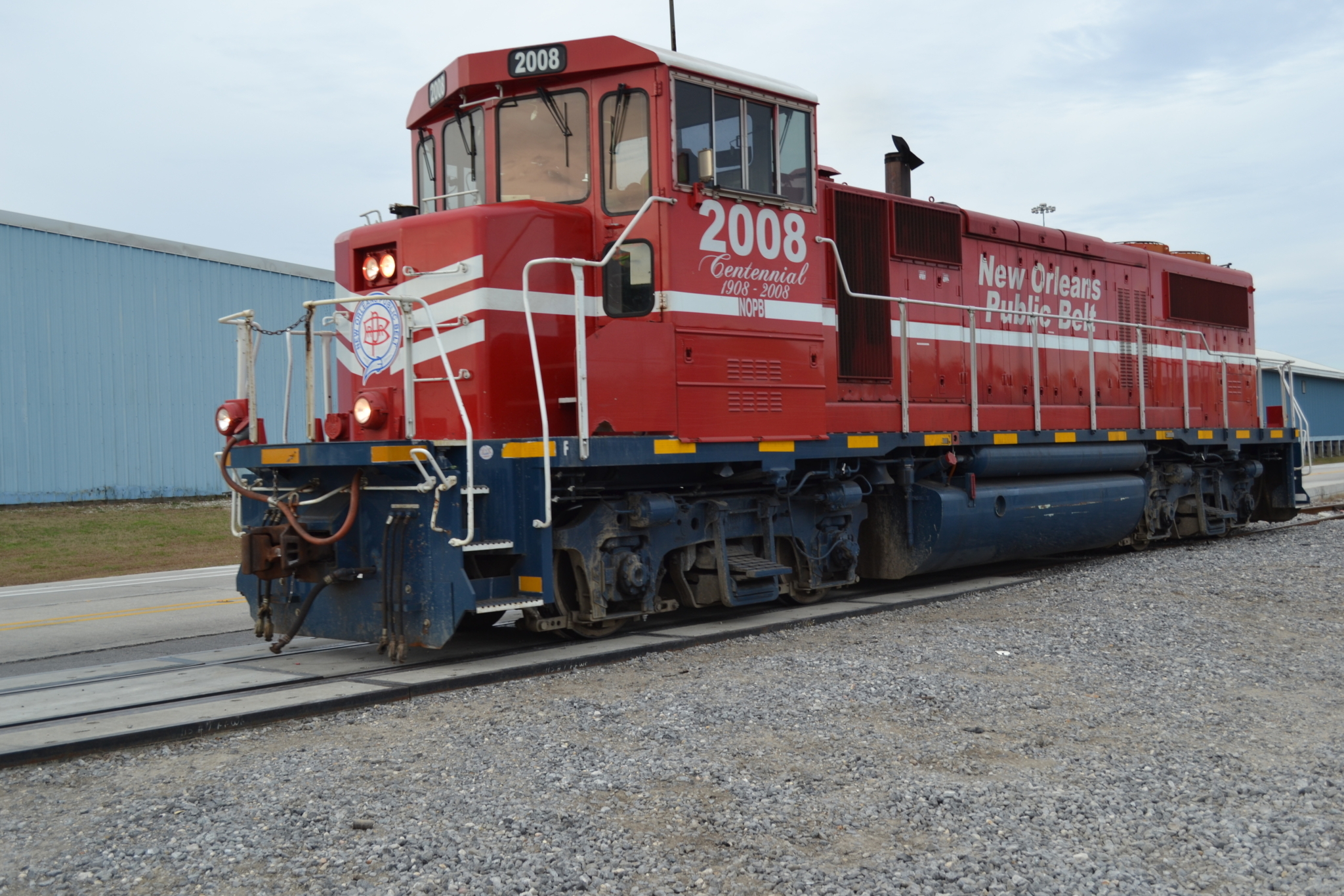 The Port of New Orleans, the New Orleans Public Belt Railroad and the City of New Orleans have agreed to preliminary terms of a landmark plan that will stimulate economic growth of the Port and local industries by aligning the Public Belt Railroads and its assets under the Port of New Orleans.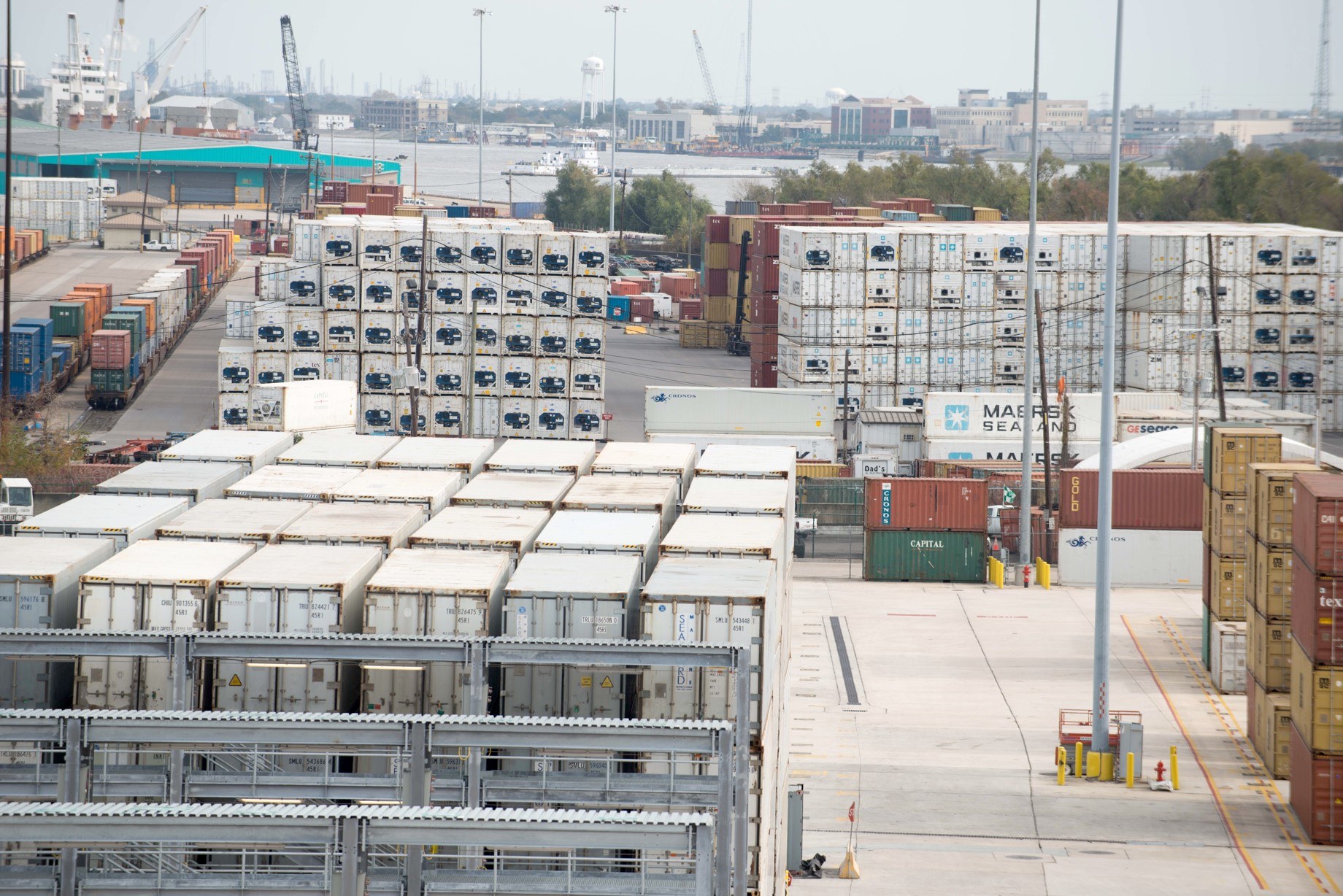 The Port of New Orleans announced a new opportunity for shippers looking to transport perishable cargo from South America. Port NOLA received approval by the U.S. Department of Agriculture for inclusion in the Southeast U.S. In-Transit Cold Treatment Pilot Program.